I fully admit and embrace the fact that I am a fontaholic.
Its a professional hazard, really. I have to be obsessed with fonts. I've got to know what works and what doesn't, what font pairs well with another, what's trending and what's so mid-2014, and so on. My clients expect me to know my stuff and in the process, I get to look through a lot of fonts on a daily basis.
So for today's My Top Five post, its all about fonts. Below are some of my current favorites. They are new and trending, quality fonts…some are free and some cost a few dollars, but worth it if you're looking for that perfect font for your logo, branding or website.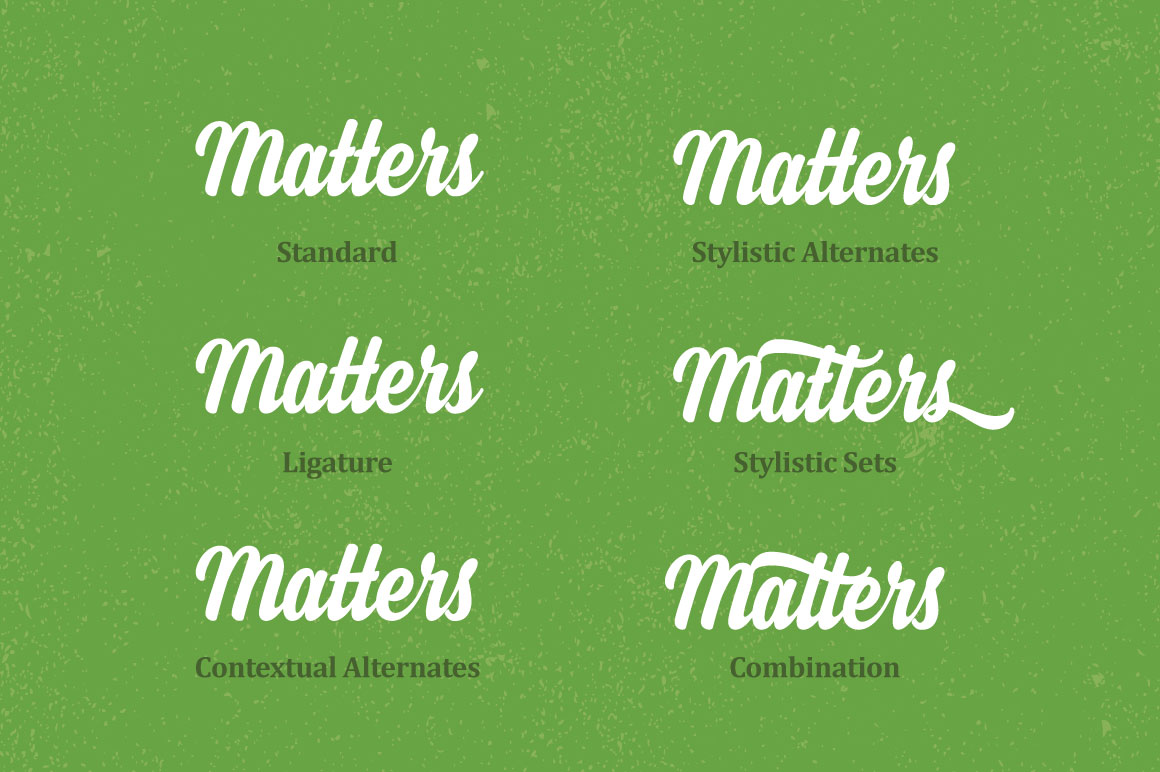 2. Showcase by Daniel Hernández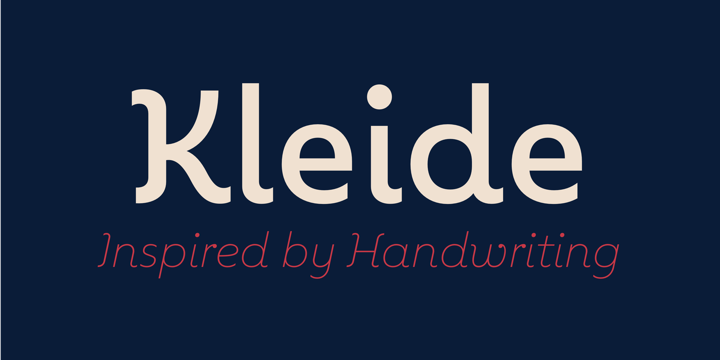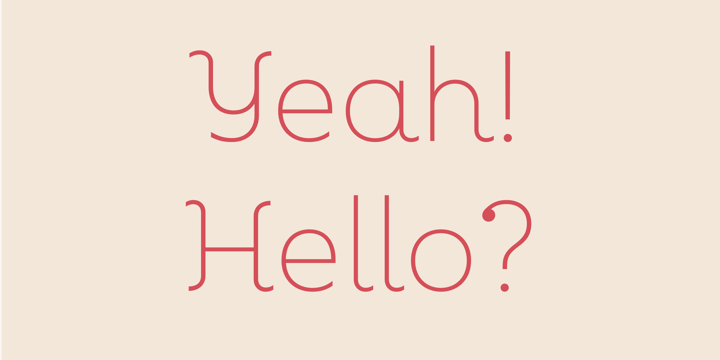 4. Compass Next by TipografiaRamis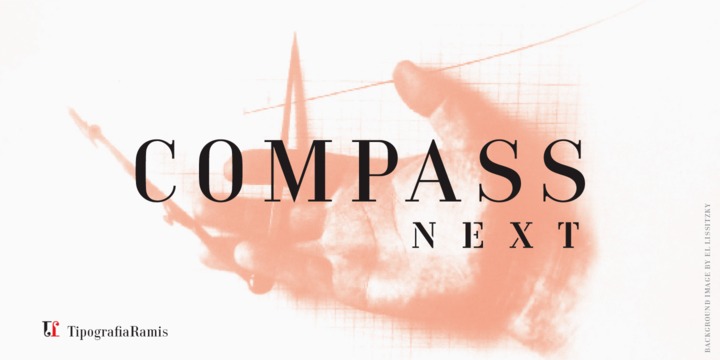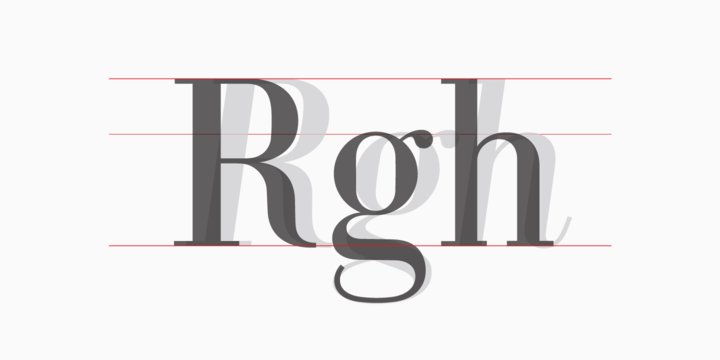 5. Bodega Script by Vatesdesign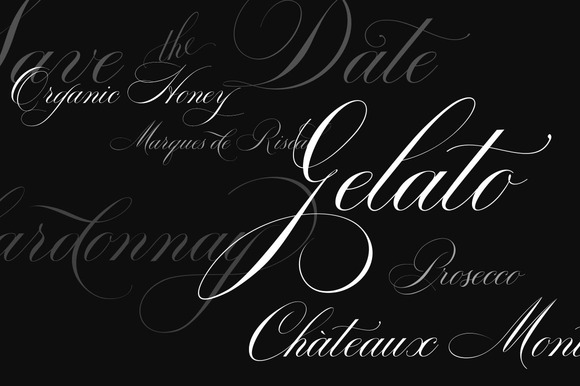 I hope I've been able to inspire your love and/or obsession for quality fonts.
You're welcome. And I'm sorry.
This post includes affiliate links.