This weekend I guest posted over at Becca's crazy place.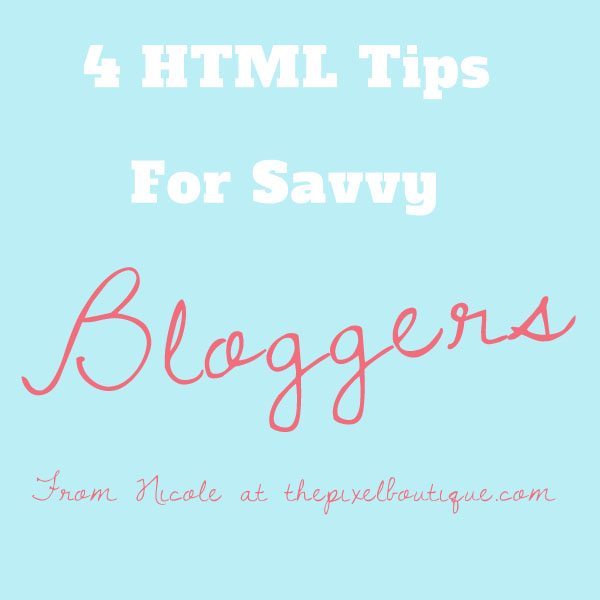 If you can answer "YES" to any of the following, you might go check it out…
You are a blogger.
You have boys and think you're the only one who buys Axe body spray in bulk.
You've always wondered what <a href> means.
You need a good chicken enchilada recipe.
You can never seem to center the Facebook like box in your sidebar.
You're looking for a good new blog to follow.
That just about covered everyone, no?
Seriously. Go check it out and tell Becca "Hi" for me.